Covid 19 Business Updates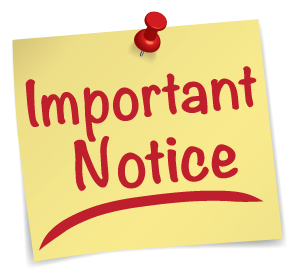 To all our lovely customers, we wanted to update to you all with some exciting news!!
We are open!
with the slightly changed opening hours of 9:30-16:30 Monday to Saturday to allow time for an enhance cleaning regime.
We have reopened with a closed door policy and will review this frequently.
What this means:
Photographic Equipment Repairs - Please pre-book your repair online where possible. Then simply bring your equipment in with a name, contact number and email enclosed. Ring the doorbell outside and a member of staff will collect it at the door. Please note there will be a 72 hour period before a technician will be able to inspect any equipment, this is to prevent virus transmission from surfaces. We will provide completed repairs in a sealed bag. We would strongly recommend you wait 72hours before opening/using it.
Developing & Printing – New digital orders can be placed online via our website/app and either posted back to you or collected at the door. Just ring the doorbell when you are outside.
Film orders will be booked in at the door and contacted when ready for collection. Just ring the doorbell when outside and a member of staff will bring your completed order to you.
New & Used Equipment – Equipment is available to purchase on our website but you can still give us a call at any time and we will be happy to advise you. We can post out orders or arrange a collection.
ID Photographs – One customer will be allowed in the shop at a time (except for pictures of children who may be accompanied by one adult) your image will be taken and emailed to you. If you require a printed copy we will kindly ask you to wait outside whilst we print your images and we will bring them out to you.
Please note we will initially be quoting slightly longer turnaround times on all our services to due having less staff on site at one time and having to complete the backlog of work caused by the closure, so please bear with us.
If you have any questions please do not hesitate to contact us, we look forward to seeing you!
Steve, Jo & the Skears Team