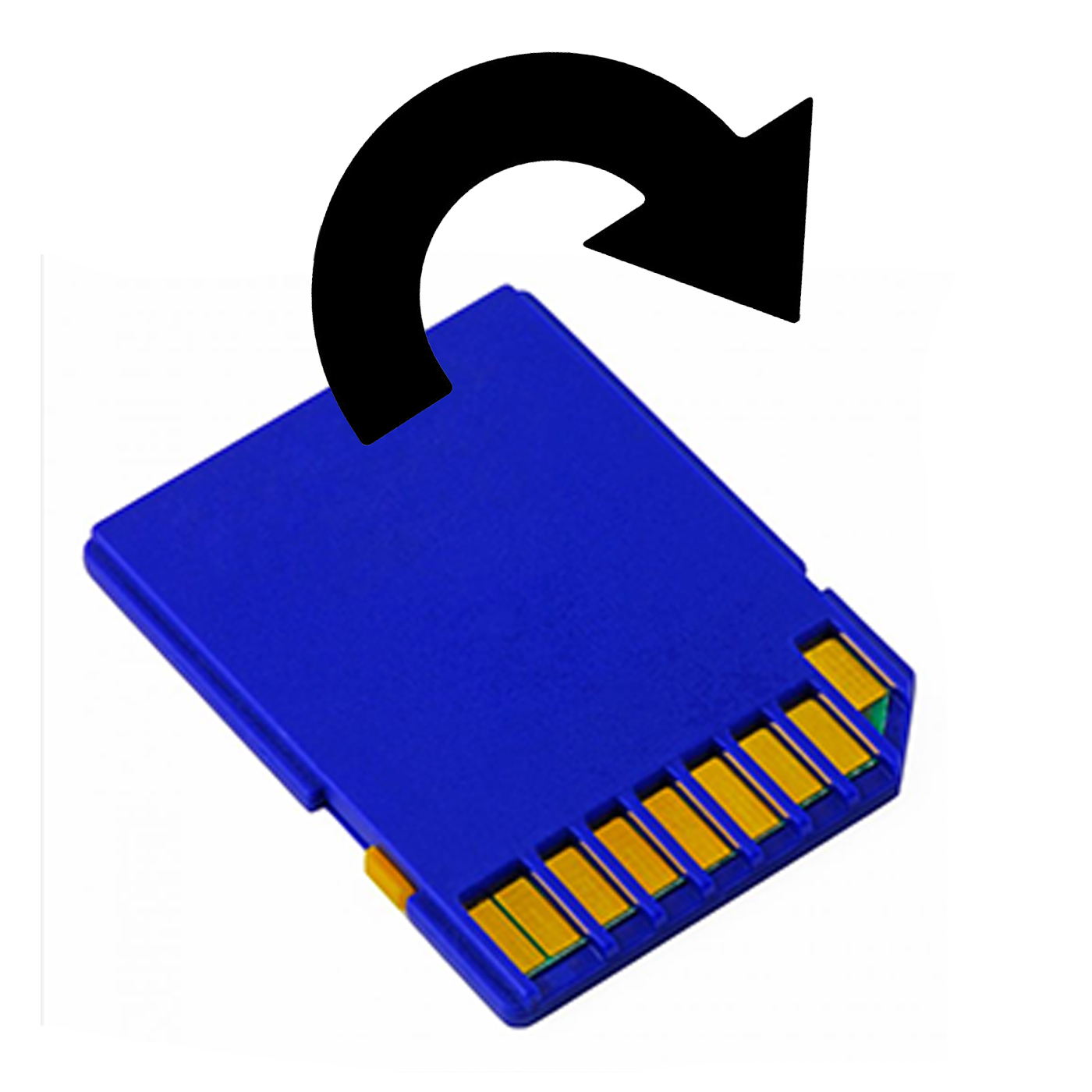 Accidentally deleted your important images?
Firstly try not to take any more photographs on the card as this can overwrite the previous images.
Do not format your memory card as this will completely wipe the card.

Bring the card into us at the earliest opportunity and we will carry out an image recovery process.
Any images retrieved will be backed up onto DVD
A £5 deposit on all recoveries is to be paid in advance.
This deposit is deductable from the final cost if images are recovered.
If no images can be recovered there is no further charge.
1GB - £5.00
2Gb - £7.00
4GB - £10.00
8GB - £20.00
16GB - £30.00
32GB - £50.00
64GB - £70.00