Nikon 35mm f1.8G AF-S DX Lens£149.00 £134.00
35mm wide aperture lens with high-quality optics and compact dimensions designed for use with Nikon DX format cameras.


Nikon 40mm f2.8G AF-S DX Micro Lens£269.00
Nikon 40mm f2.8 G Micro Nikkor DX AF-S


Sigma 10-20mm f3.5 DC HSM Nikon Fit Lens£319.00
Ultra wide-angle zoom lens with a large, constant aperture of F3.5, designed specifically for Nikon cropped digital SLR cameras.
Tamron 55-200mm f4.0-5.6 Di II Macro Nikon Fit (Non USM)£89.00
Affordable telephoto zoom for exclusive use on digital SLR cameras


Nikon 55-200mm f4.0-5.6G VR II AF-S DX Lens£249.00
DX-format telephoto lens that boasts a serious size advantage. With a versatile 55–200mm focal range and an ultra-compact design, this telephoto is the perfect partner for smaller DX-format D-SLR cameras.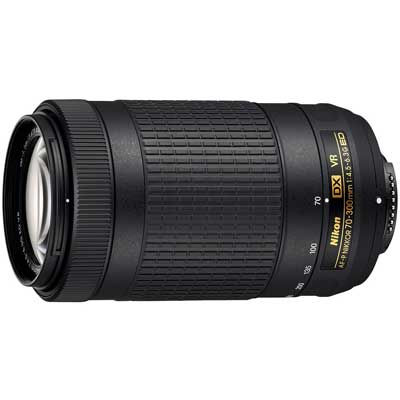 Nikon 70-300mm f4.6-6.3G VR AF-P DX Lens£304.00
If you want to explore the creative advantages of telephoto photography, this lightweight long lens is the way to go. With its streamlined, compact build, it's the perfect choice for Nikon's smaller DX-format DSLRs.