Repair Information: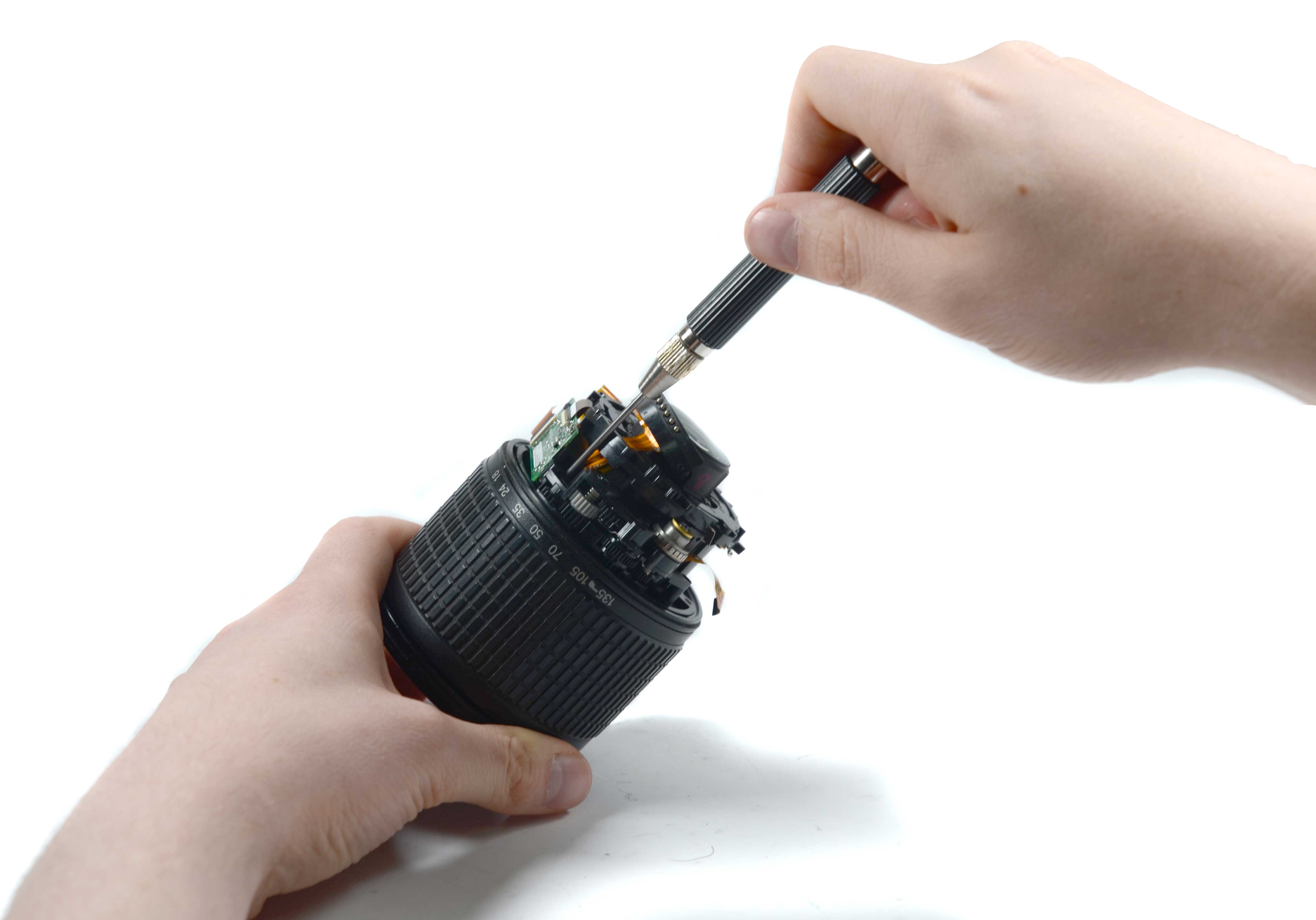 We offer a professional onsite repair service.
We charge £5.00 for camera repair/service estimate.
(Payable at the time of booking in)
Estimates are normally carried out within 7-10 days.
Please note that with older equipment or rare pieces,
it may take longer to track down spare parts and service information.
We have reopened with a closed door policy thus please pre-book you repair in via the form below, then simply drop off your equipment at the door with your contact details enclosed. We will complete all other contact via phone or email and when complete we can either arrange return postage or a collection time. Please note there will be 72 hour period before a technician can inspect any equipment. This is to prevent virus transmission from surfaces. Estimates are taking approximately 7 working days at present. We will provide completed repairs in a sealed bag and would strongly recommend you wait 72 hours before opening/using it. Many Thanks for your co-operation!
Sensor (CCD) Cleaning Service: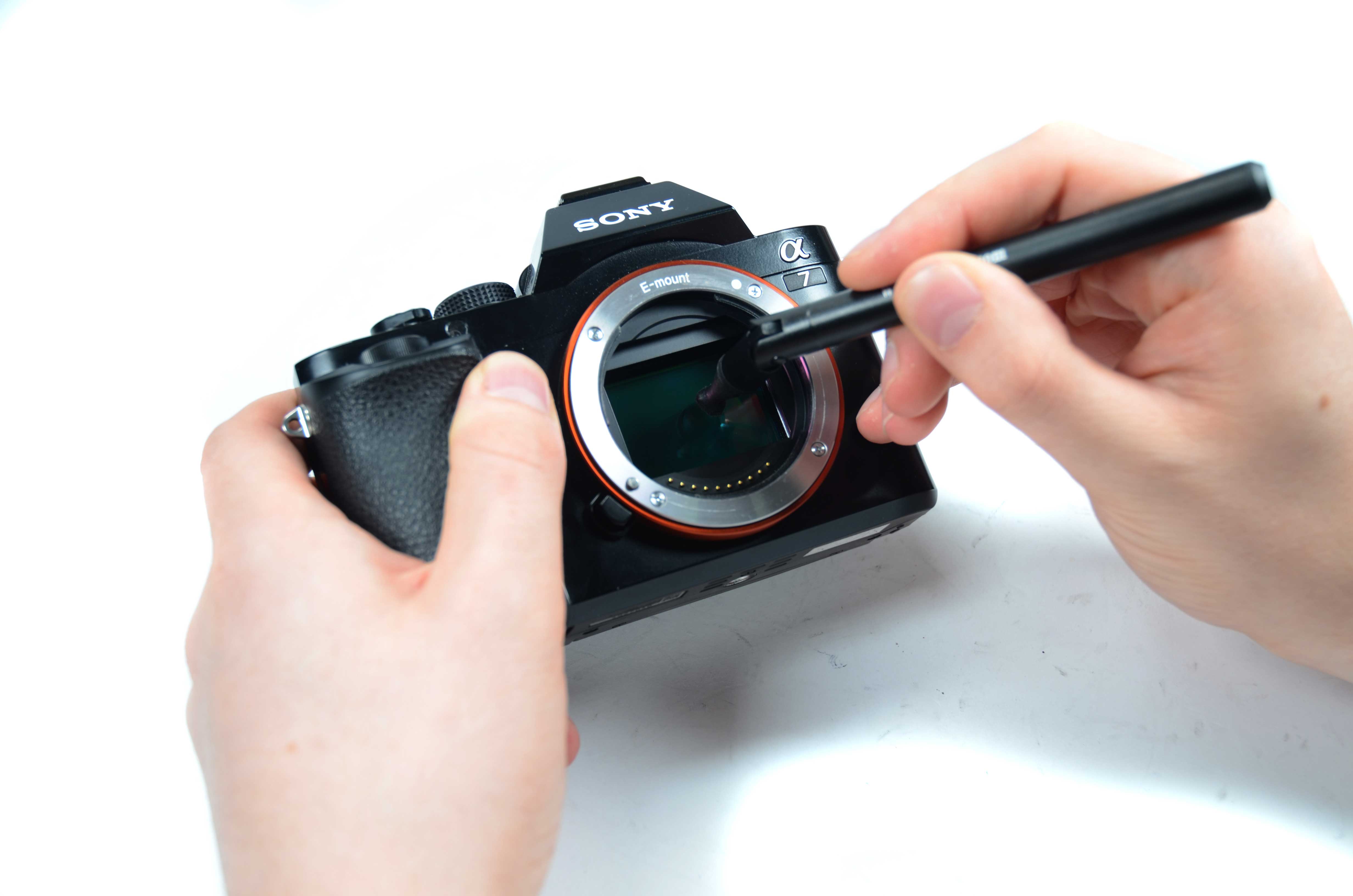 Overnight Service for DSLR & CSC: £30.00
Collect after 10am the next working day.
No Appointment necessary.
Express Service for DSLR & CSC: £40.00
Collect within 1-2 Hours.
By Appointment only*.
Compact & Bridge Camera: £48.00
Usually ready within 3-5 working days.
No appointment necessary.
* Call us on 01604 628738 to book an appointment.
Please allow at least 24 hours when booking to avoid disappointment.
Please ensure that your camera has a fully charged battery upon booking in.