Sensor Clean Service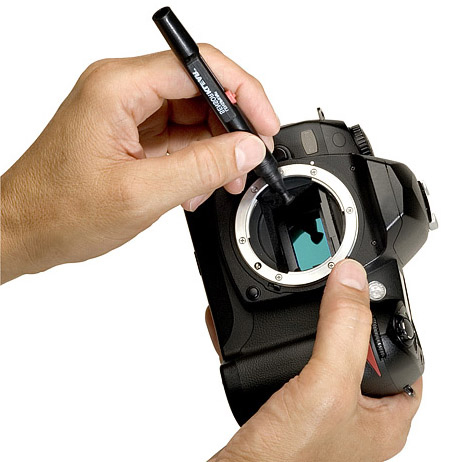 We Offer an Onsite sensor (CCD) cleaning service:
Overnight Service: £30.00
Collect after 10am the next day.
Appointments not Necessary!
Express Service: £40.00
Collect within 1-2 hours.
By appointment only!
Call us on 01604 628738 to book an appointment!
Please ensure your camera battery is fully charged
at the time of booking in.