Tuesday, 2 November 2021 | Jo Skears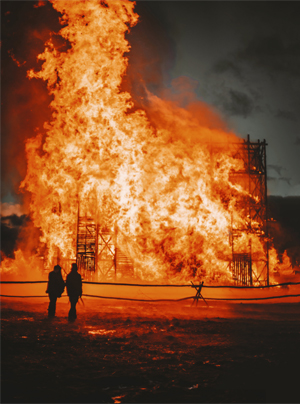 Fireworks, sparklers and bonfires all require special treatment when it comes to photography.
Check out our top tips for getting those atmospheric shots!
Friday, 29 October 2021 | Jo Skears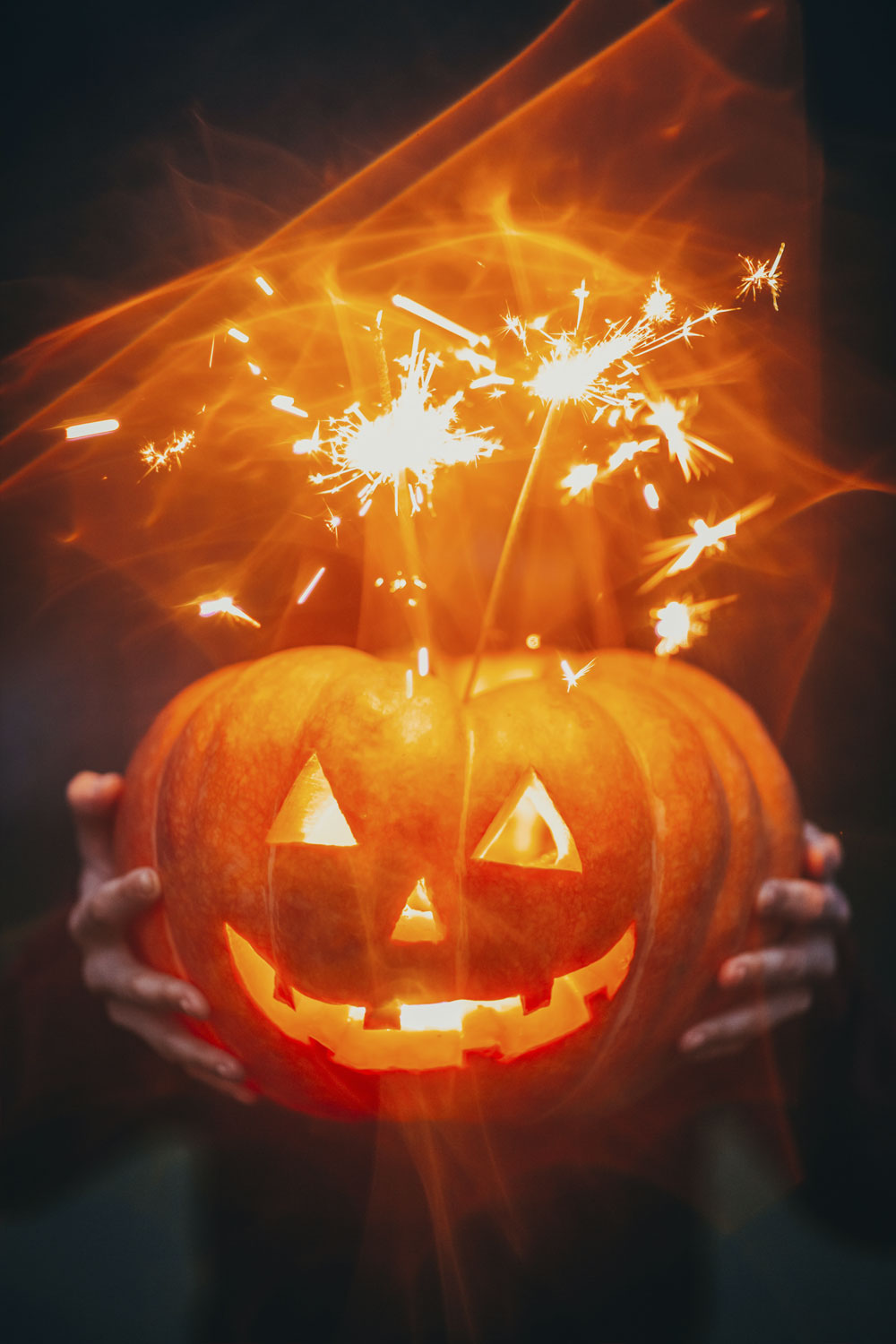 Our top 'trick or treats' for getting spooky shots this halloween!
Friday, 15 October 2021 | Jo Skears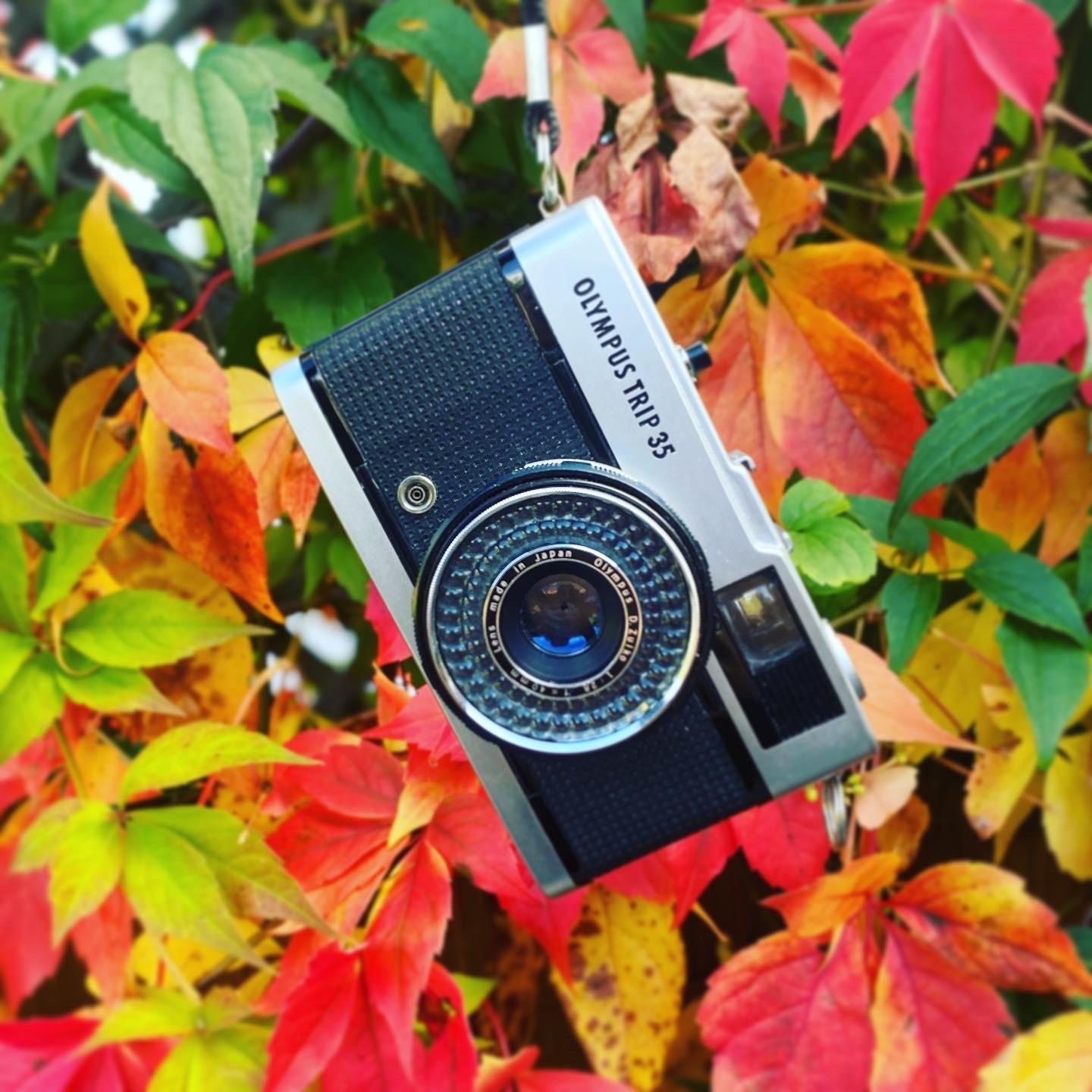 Running a roll of Kodak gold 200 through my Olympus Trip 35 on the school run today.
Tuesday, 28 September 2021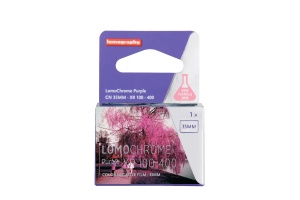 After using Lomography uk Lomochrome purple for a few days and shooting a variety of subjects I have found it's styling really suited landscape photography in bright conditions as it's mainly directed to changing greens and yellows.
Friday, 23 November 2018 | Admin