Monday, 28 February 2022 | Jo Skears
We are looking for an Sales Assistant / Used Equipment Administrator to join our team! 📸
Tuesday, 4 January 2022 | Jo Skears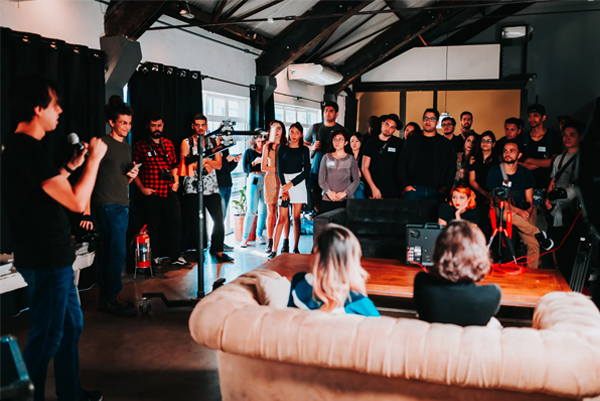 As we welcome in 2022, now is the time to take stock and change up our photography, even if it's just for fun!
Tuesday, 2 November 2021 | Jo Skears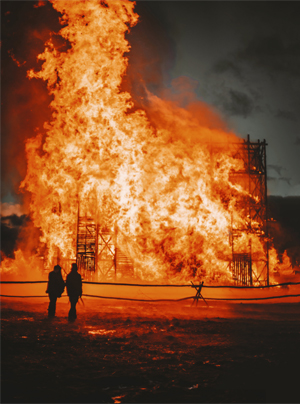 Fireworks, sparklers and bonfires all require special treatment when it comes to photography.
Check out our top tips for getting those atmospheric shots!
Friday, 29 October 2021 | Jo Skears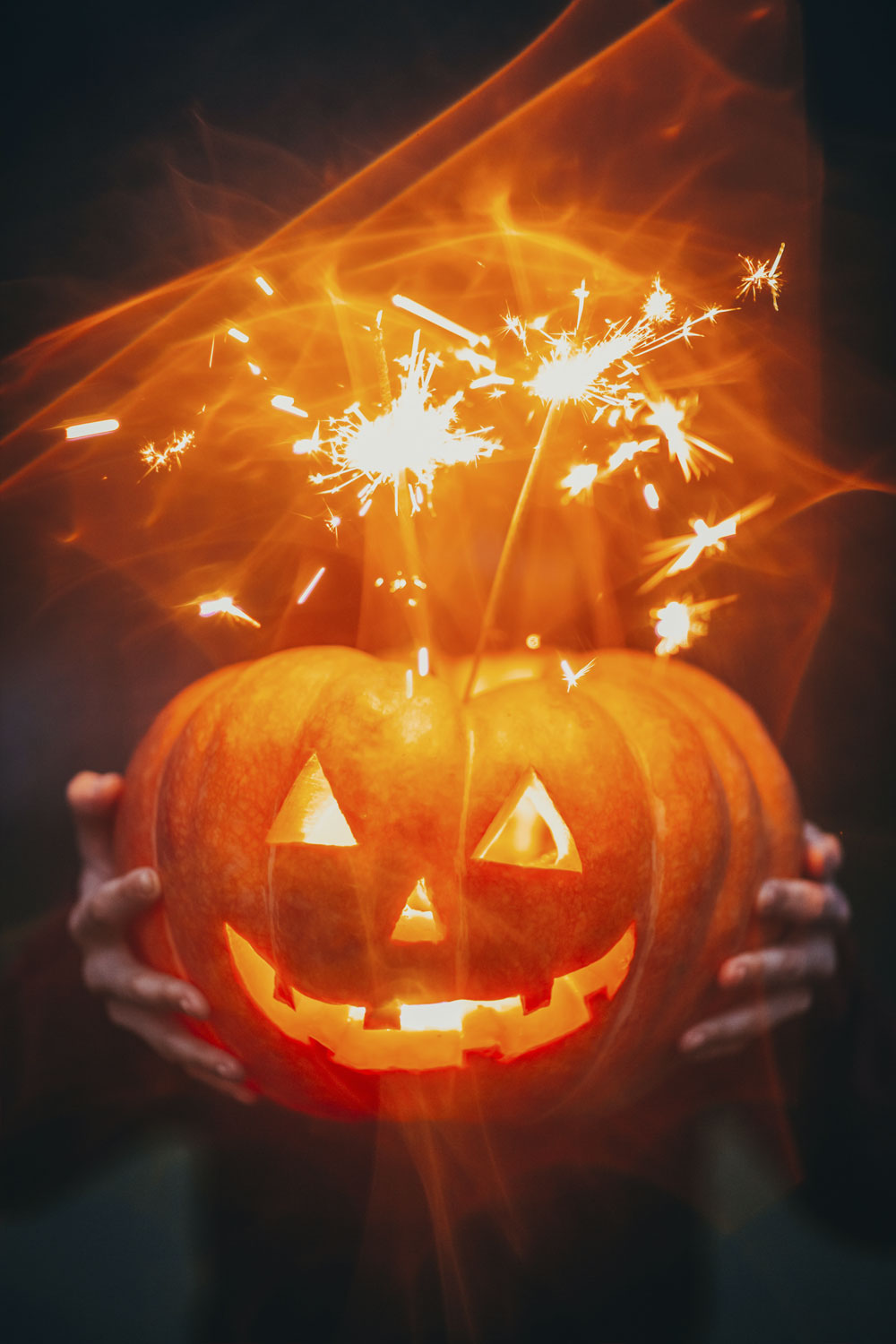 Our top 'trick or treats' for getting spooky shots this halloween!
Friday, 15 October 2021 | Jo Skears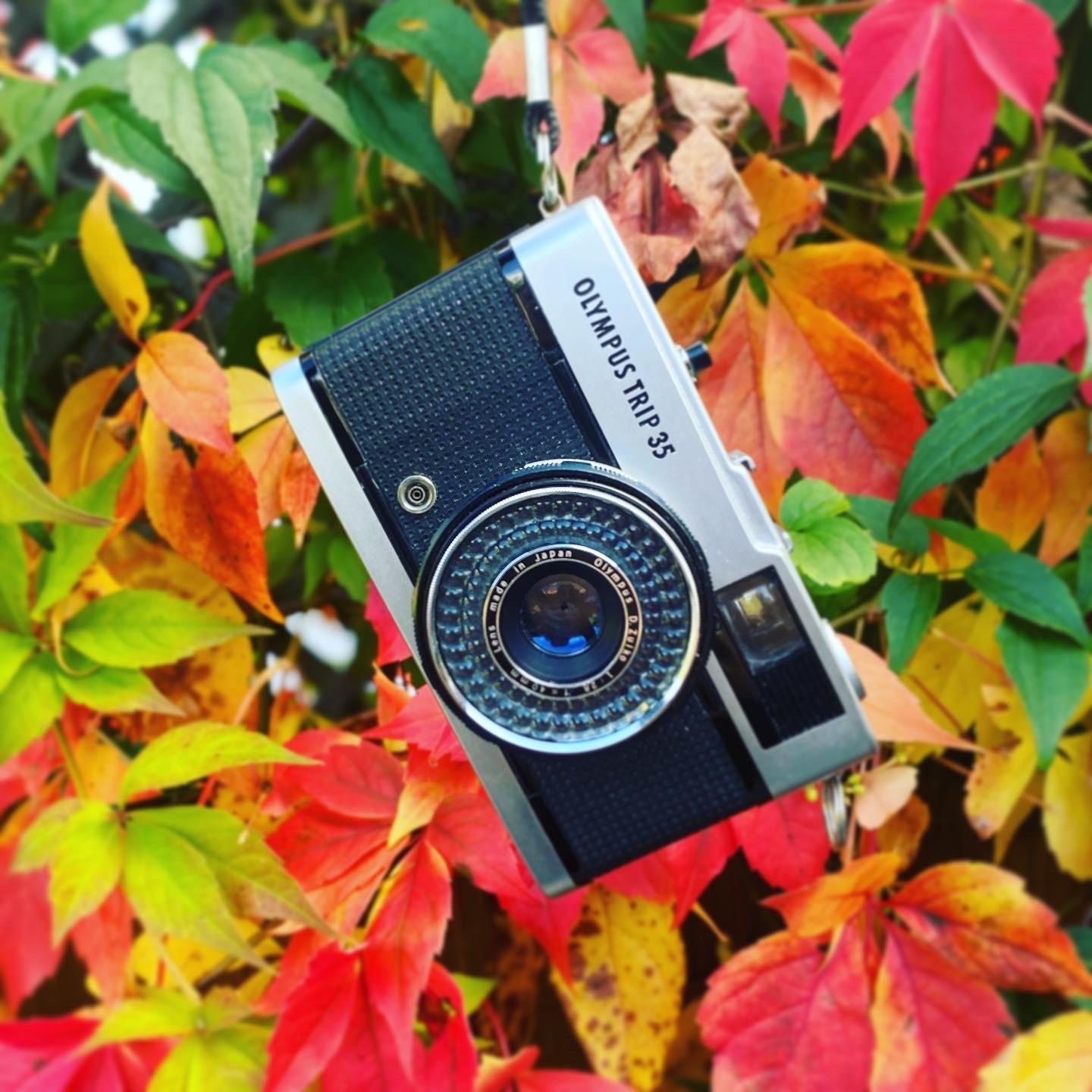 Running a roll of Kodak gold 200 through my Olympus Trip 35 on the school run today.