Testing out the Lomochrome Purple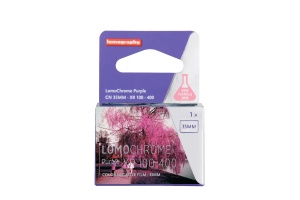 I have found it's styling really suited landscape photography in bright conditions as it's mainly directed to changing greens and yellows.
It didn't seem to look as effective on street photography as it resulted in an overall haze of purple (Metropolis is your go to for this work).
However shooting at night produced some really interesting results especially when working with illuminations.