Memory card recovery service
Accidentally deleted your important images? Card gone corrupt?
Firstly try not to take any more photographs on the card as this can overwrite the previous images.
Do NOT format your memory card as this will completely wipe the card and greatly reduced the chances of recovering data.
We can run several different processes to try and recover the images.
Any images retrieved can be placed back on the card, USB or sent via WeTransfer.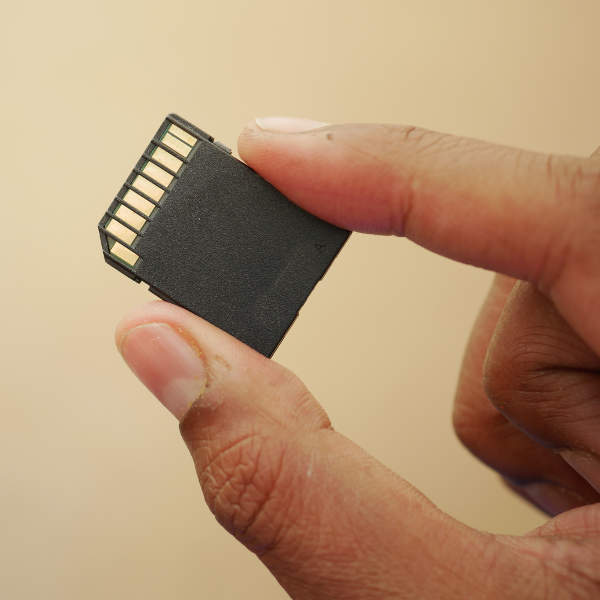 ---
A £5.00 deposit is required at the time of booking in. The deposit is deductible from the final cost if images are recovered.
If no images can be recovered there is no further charge.
---
Recovery Prices
8GB & Under £10.00
16GB £15.00
32GB £20.00
64GB £25.00
128GB £30.00
This service takes approximately 3-5 days to complete.