Print From Print
Duplicate your images on our top of the range flat bed scanner direct from your original print.
Printed via a chemical wet lab process, on the highest quality Kodak royal paper.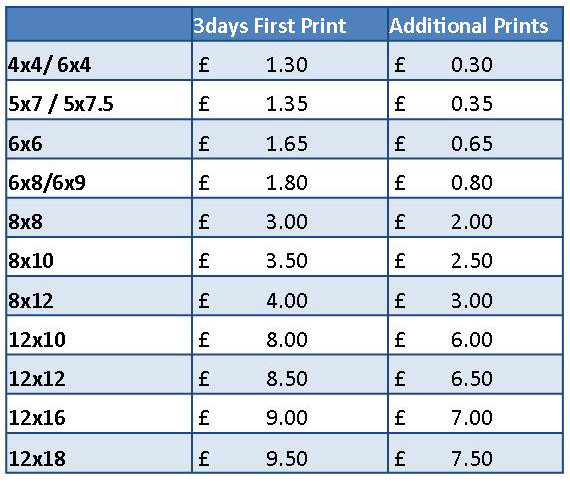 Please note we are unable to copy prints with copyright without a waiver from the owner.