Photographic equipment REPAIR SERVICE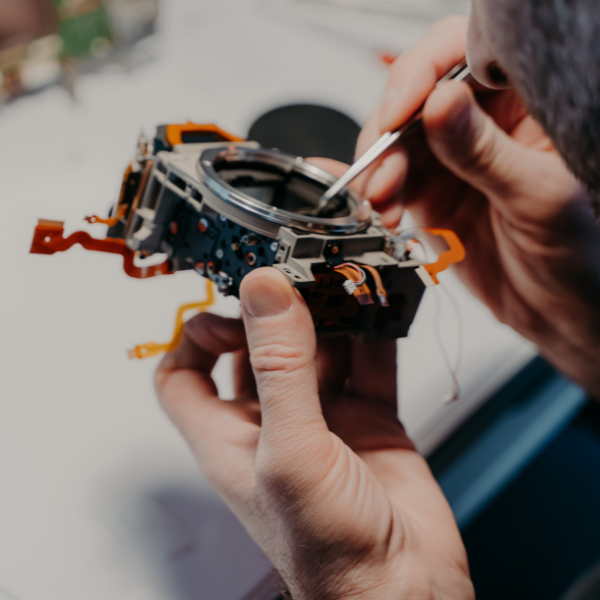 HOW DOES THE REPAIR SERVICE WORK?
We offer onsite repairs and servicing to digital and analogue photographic equipment. In the majority of cases, we run on an estimate based service.
After your equipment is booked in with us, we will assess the work required and contact you with a no obligation quote within 7-10 working days. Afterwards, total turn around time will be subject to the delivery of any parts as well as the extent of work required.
If you require a faster quote, please let us know upon submitting your equipment and we will do our best to accommodate. Please note that due to the volume of repairs that we receive and the potential need to order parts, we may not always be able to facilitate this.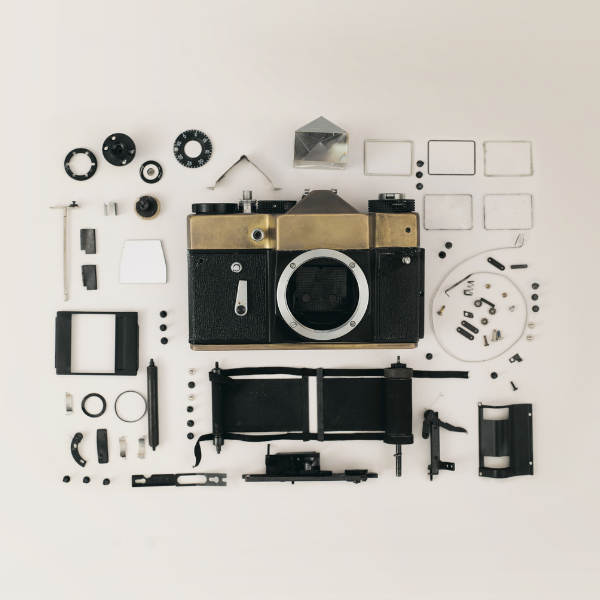 ---
Get in touch
Do you require a rough guide price (subject to inspection), or are you unsure if you require a repair? Please get in touch using the form below, or by calling us on 01604 628738 and we will see if we can help.
---

Did you know that we also accept repairs by post?
Ensure that your equipment is adequately packaged and insured and send to:
Repairs Dept, Skears Photographic
203 Wellingborough Road
Northampton NN1 4ED.
Please remember to include a cover letter detailing your fault as well as your name, address, phone number and email address.
Note also, that a return postage charge of £7.95 will apply on all posted repairs. (Tracked next day delivery)
---
More information…
All repairs are payable at time of completion and carry a 6 month warranty unless otherwise specified. This warranty covers only the work carried out and will not cover any subsequent accidental or environmental damage.
On some occasions, your equipment may have to be outsourced to a manufacturer for repair. Please note that we will advise you should this be necessary and will await your permission before anything is sent away. On these occasions we will obtain a quote before any work is done, but note there will likely be an extended delay. Some manufacturers will require an up-front deposit, we will advise you should this be the case.
On very rare occasions we may have to re-estimate your repair if further faults are found down the line, at this point you are still free to request your equipment back with no overall repair charge incurred.