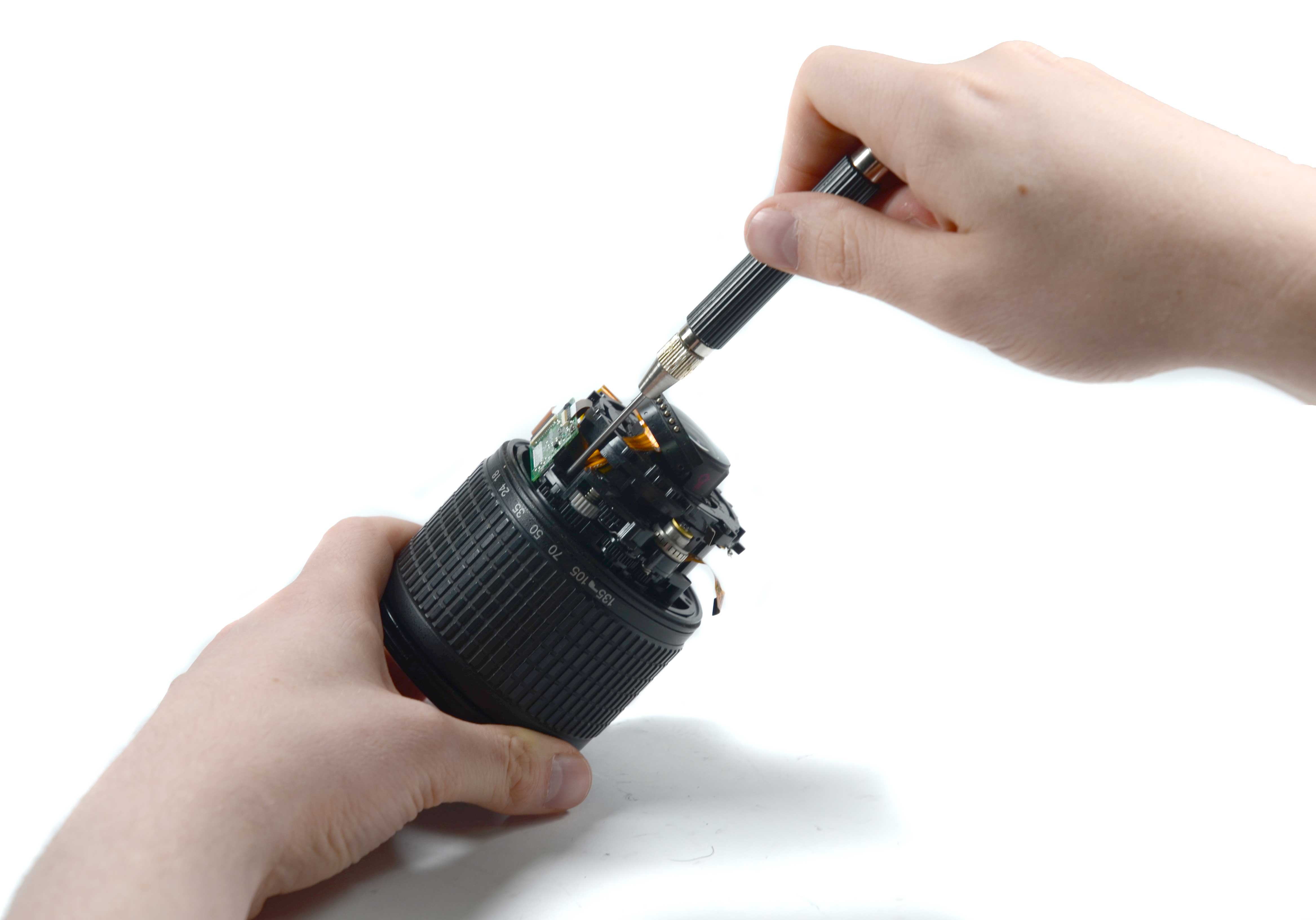 We offer a professional onsite repair service.
We charge £5.00 for camera repair/service estimate.
(Payable at the time of booking in)
Estimates are normally carried out within 7-10 days.
Please note that with older equipment or rare pieces,
it may take longer to track down spare parts and service information.
Sensor (CCD) Cleaning Service: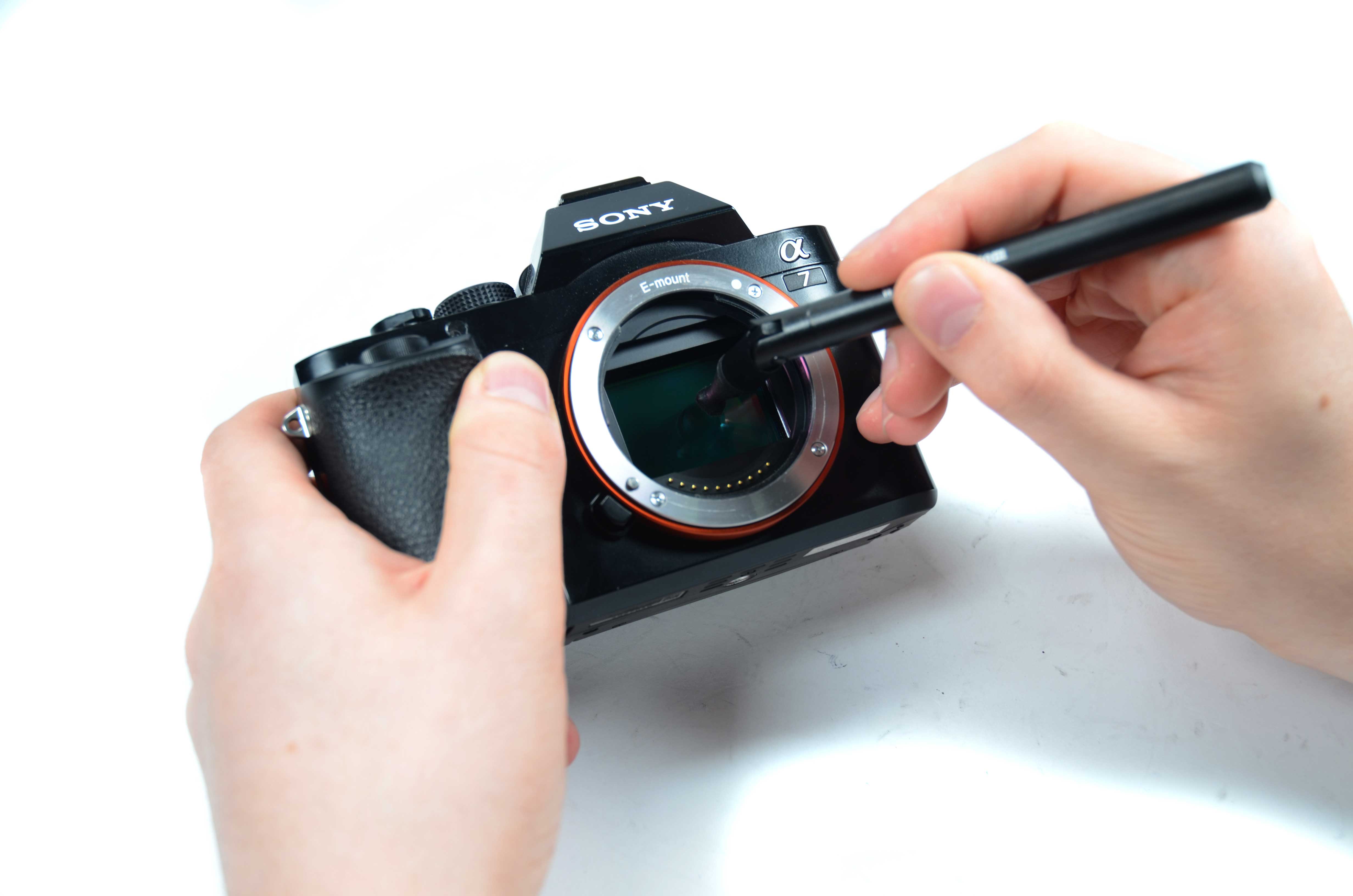 Overnight Service for DSLR & CSC: £30.00
Collect after 10am the next working day.
No Appointment necessary.
Express Service for DSLR & CSC: £40.00
Collect within 1-2 Hours.
By Appointment only*.
Compact & Bridge Camera: £48.00
Usually ready within 3-5 working days.
No appointment necessary.
* Call us on 01604 628738 to book an appointment.
Please allow at least 24 hours when booking to avoid disappointment.
Please ensure that your camera has a fully charged battery upon booking in.